Recent Productions, News, and Updates
---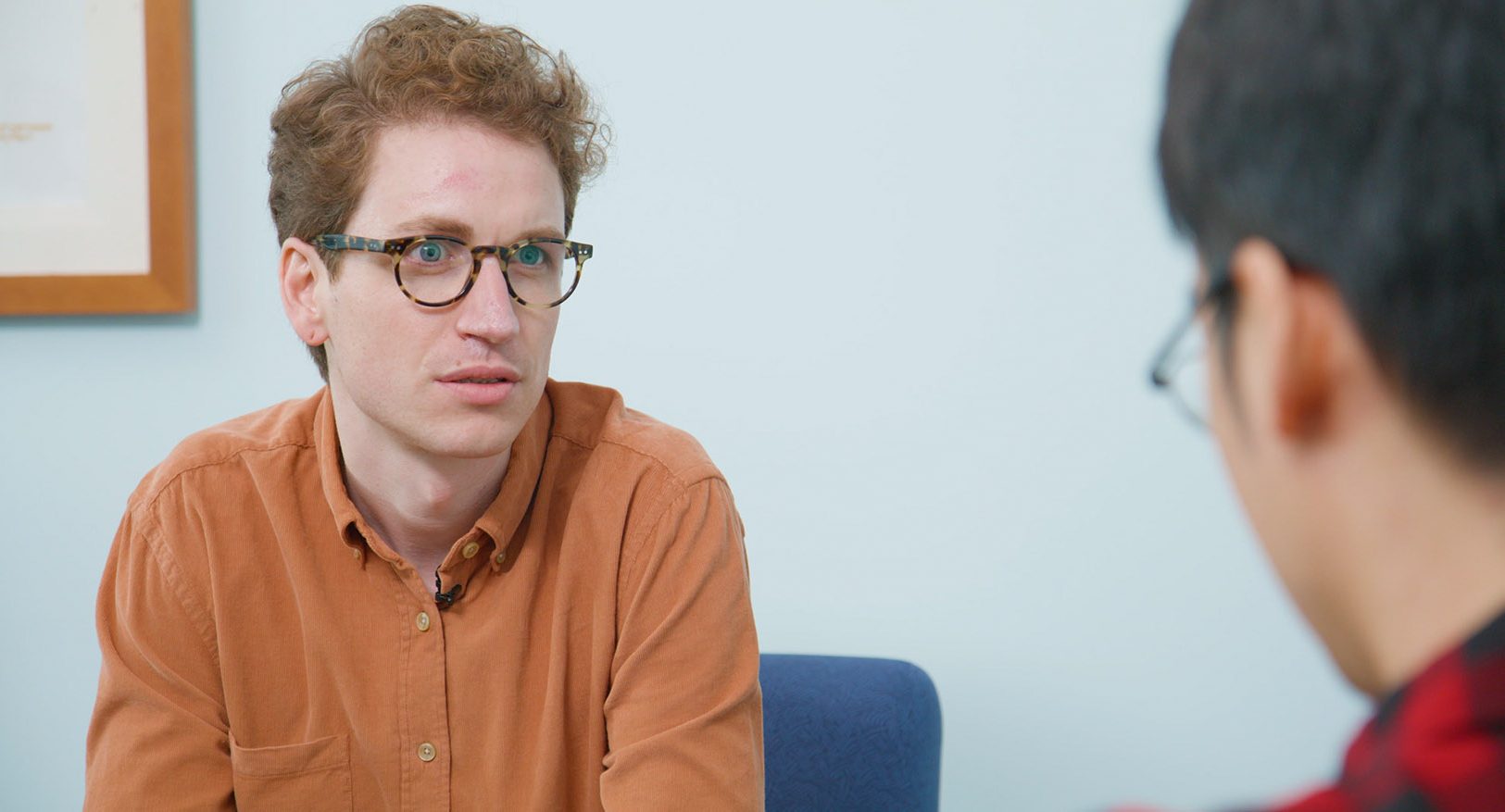 Collaborative UBC Teaching and Learning project awarded by MERLOT editorial board
An educational media project that features videos produced by UBC Studios has been awarded the 2022 MERLOT Classics Award for Psychology by the Editorial Board for MERLOT
Lightboard hits milestone!
Celebrating the largest use case of the lightboard at UBC with streaming to over 1000 undergrad students this semester.
SBQMI Report takes Gold
We are proud to announce that SBQMI's 2021 annual report takes Gold at the HERMES creative award!
UBC Studios: Welcome Back!
A Q&A with members of UBC Studios and how they're preparing to welcome back the UBC community.