Recent Productions, News, and Updates
---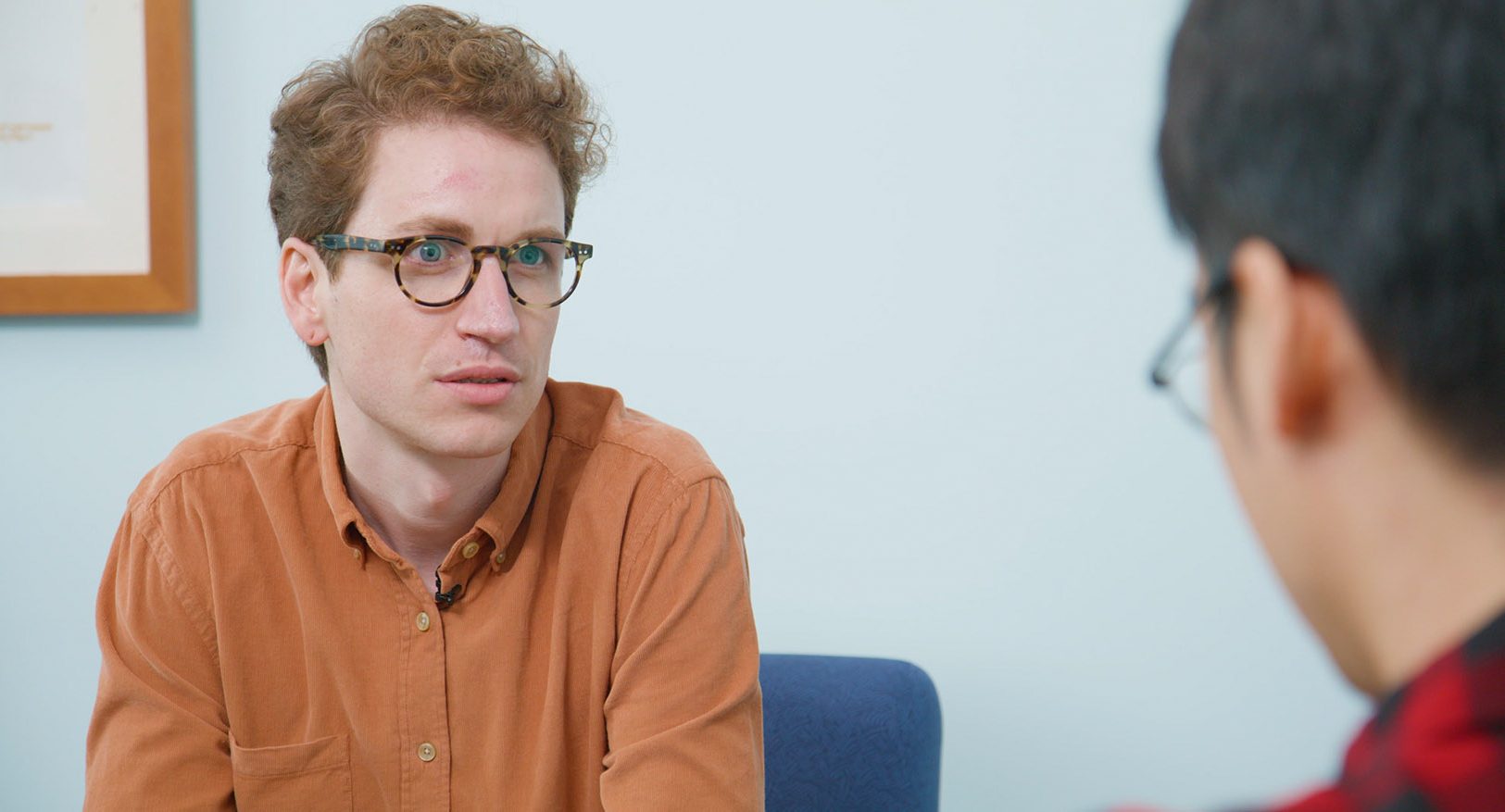 Collaborative UBC Teaching and Learning project awarded by MERLOT editorial board
An educational media project that features videos produced by UBC Studios has been awarded the 2022 MERLOT Classics Award for Psychology by the Editorial Board for MERLOT
UBC Studios: Welcome Back!
A Q&A with members of UBC Studios and how they're preparing to welcome back the UBC community.
Enhanced DIY Media Studio
An update to the technology at our DIY One Button Studio that allows users to have more flexibility in recordings.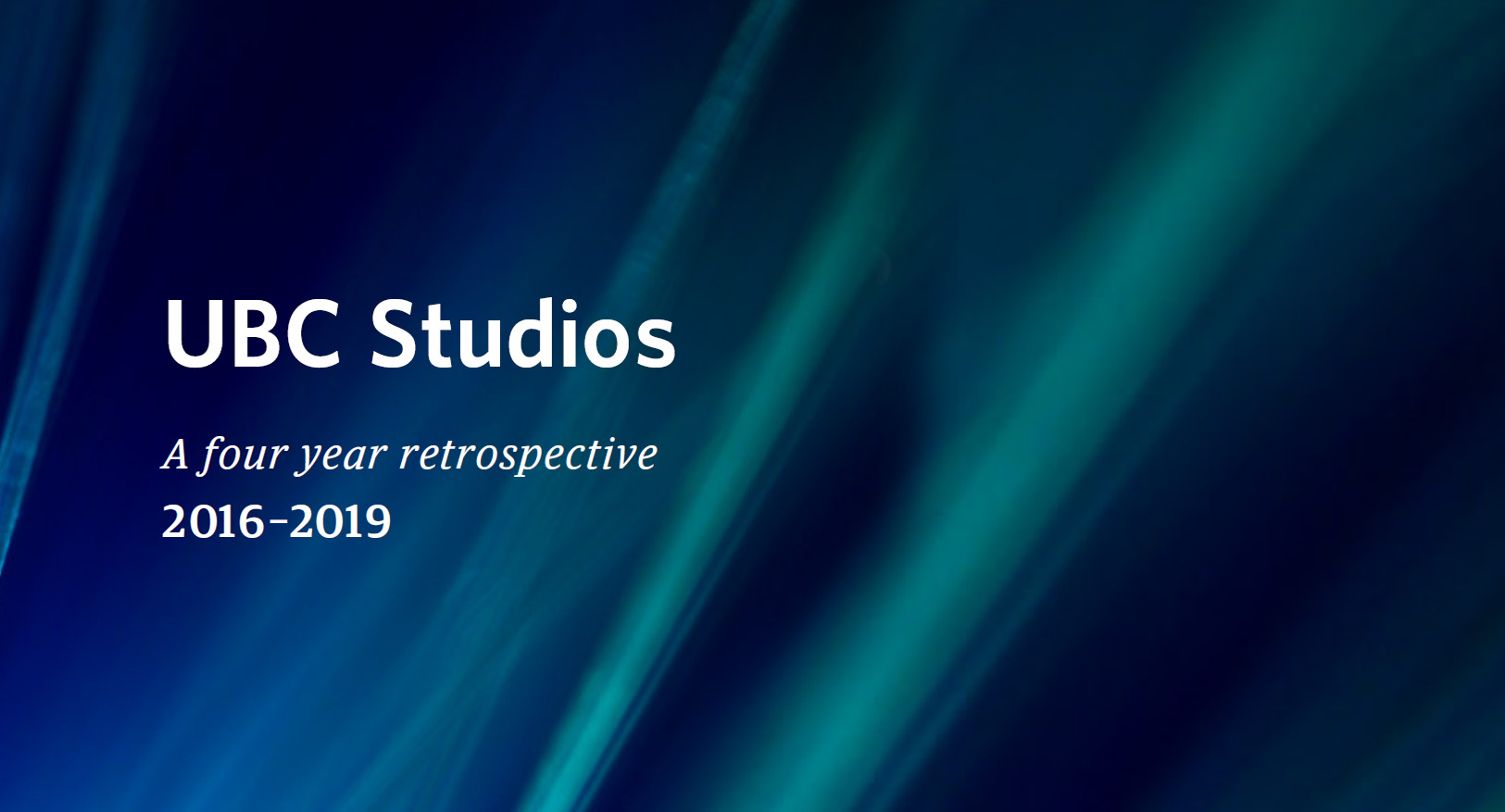 A Retrospective: 2016 – 2020
Learn more about the UBC Studios story and how we've evolved over the last four years.