Recent Productions, News, and Updates
---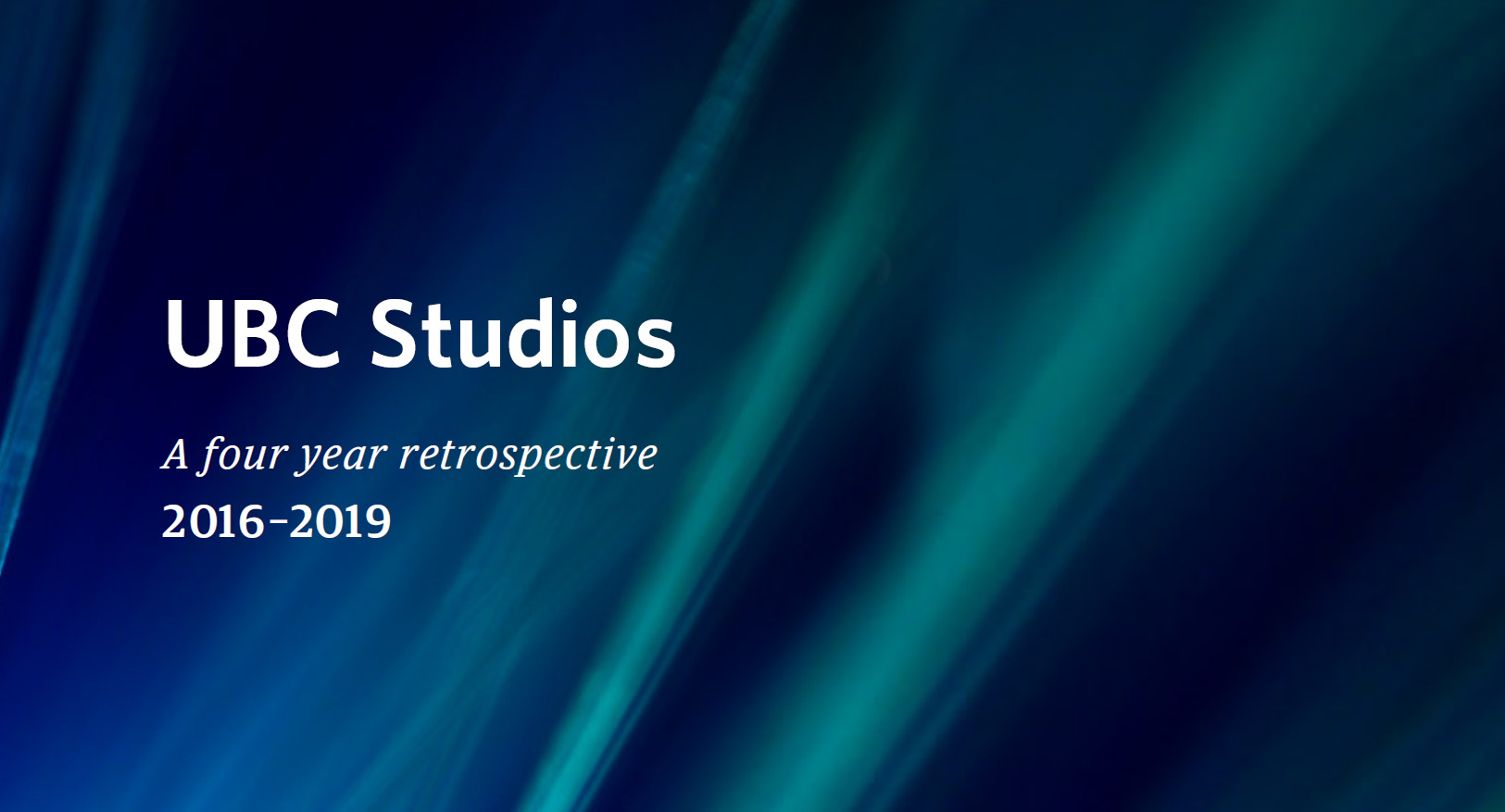 A Four Year Retrospective, 2016 – 2020
Learn more about the UBC Studios story and how we've evolved over the last four years.
Enhanced DIY Media Studio
An update to the technology at our DIY One Button Studio that allows users to have more flexibility in recordings.
Tabletop Lightboard
Our team is proud to present the beta launch of our tabletop lightboard. Available for faculty to borrow now!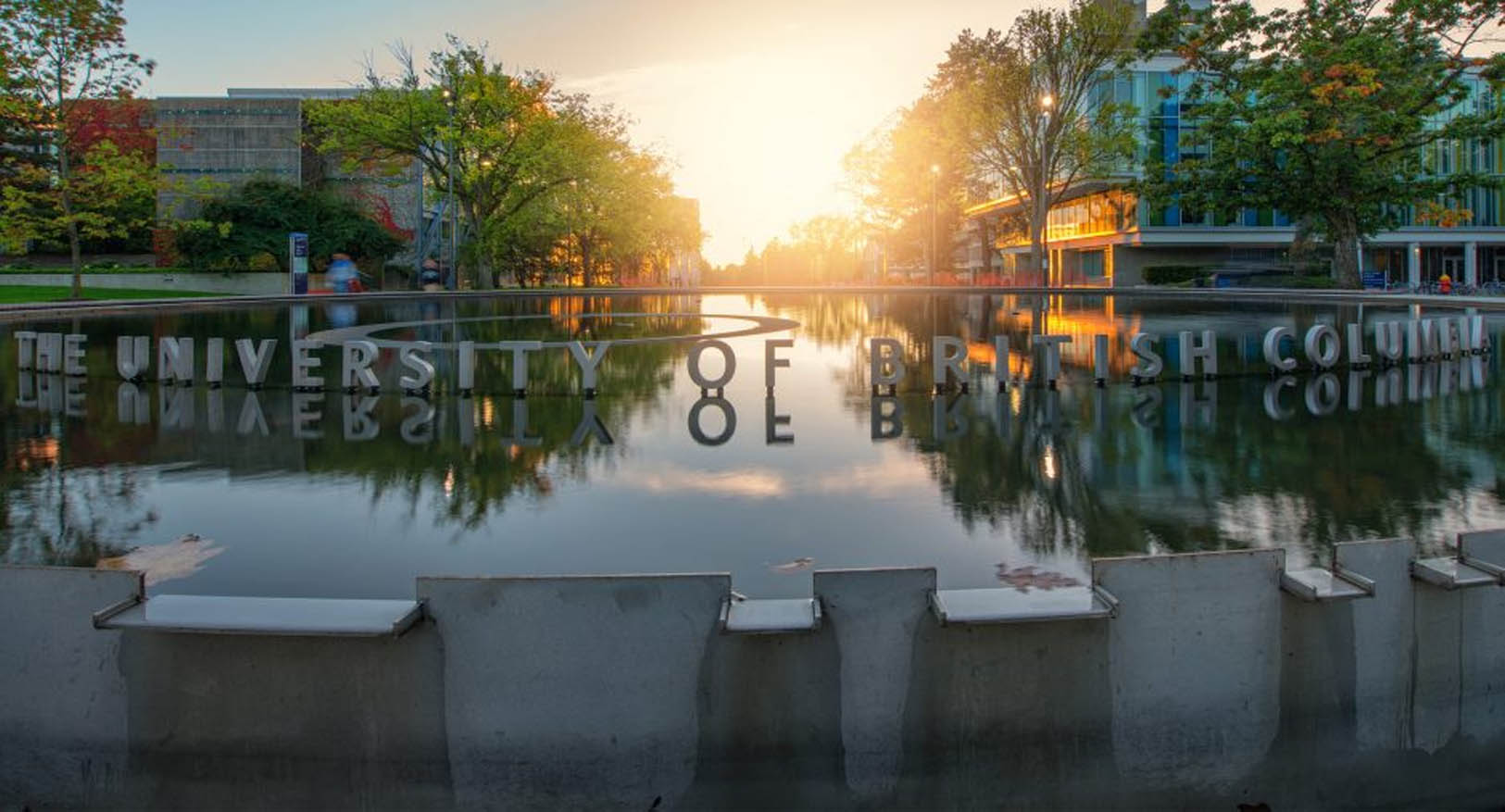 OUR RESPONSE TO COVID 19
An update to our studio operations during this time of uncertainty. How we are open for UBC Faculty and Staff to create digital content while staying safe.