An update in regards to DIY operations and general studio operations during this time of uncertainty. Our staff is dedicated to helping you create content while staying safe.
Covid Update: Studio Operations
Updated: June 15th, 2022 Written By: UBC Studios Operations
"Our Studios is currently open and running in Phase 3 of BC's Restart Plan and running with new measures."
General covid measures at UBC Studios

Most restrictions in regards to physical distancing have been removed, although enhanced security measures are still in place. The UBC Studio entrance doors are now locked 24/7– access is granted by calling the front desk at 604 822 9800 for pre-booked DIY bookings and meetings or by pressing the doorbell that is available right outside the door. Non-medical masks are required to be worn and can only be taken off during the recording session as per UBC Covid-19 guidelines.
Increased sanitization of all studio spaces, work stations, and equipment after every session
Covid measures for DIY Studios
We know how hard it can be to transition from regular in-class teaching to online learning and thus we've reopened and improved on our DIY studios to better prepare the increased use of our studios.

Meetings with our team are now online only – monthly DIY Drop in sessions have also been changed to an online format. Please expect a 5-10 minute wait due to increased demand. Any questions or meeting requests can be emailed to ubc.studios@ubc.ca


Our Lightboard Studios has a few upgrades including:
Usual lav mic has been switched to a boom mic so that there is less contact involved and increased ease of use.
New Livestream capabilities – stream Lightboard sessions to any online platform using RTMP streaming or Zoom via Virtual Webcam.
Operator station has been moved to a separate room to ensure safety for the operator and faculty.
New wireless adapters make connecting powerpoints and videos easier then ever!

We are also doing some research and development on mobile alternatives for UBC faculty.
Current booking procedures remain the same. However due to increased security measures, both our building and studio doors are now locked 24/7. For any studio bookings please meet our media specialist outside at the following location. (parking lot outside our studio at the intersection of West Mall and Agronomy.)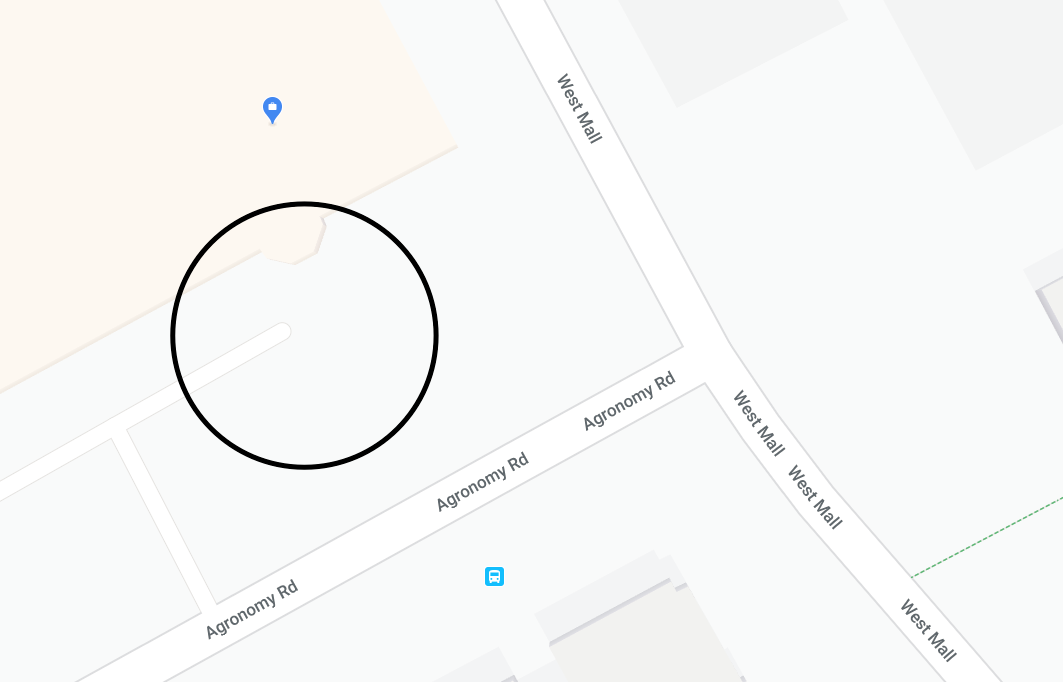 Learn more about UBC's response to COVID 19. Link to UBC's broadcast.