Below are some examples of the types of videos we do. UBC studios has produced over 600+ projects with many of them award winning and gaining recognition internationally. To view more of our videos, please visit our work.
Video Styles + Types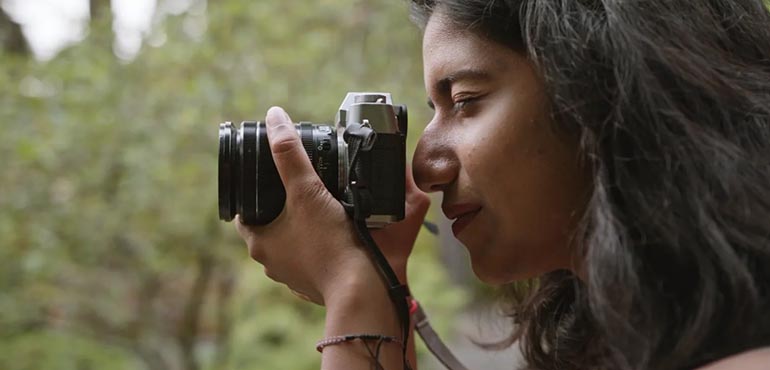 Promotional
Our team is equipped with industry experience and will turn your idea into media that will inspire.
Educational
Educational content is geared towards teaching and learning with easy to follow visuals and content.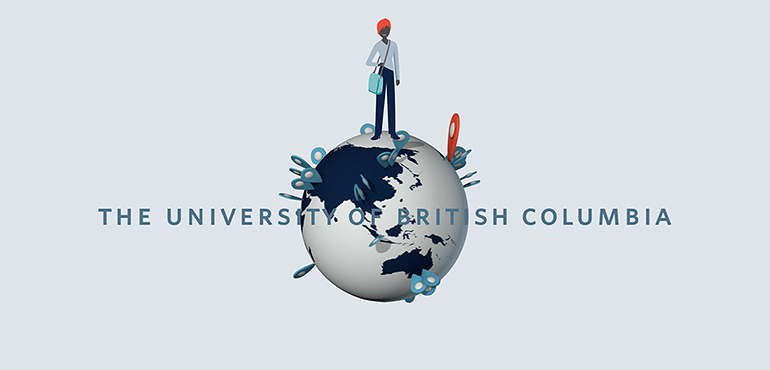 Training
These videos are designed to make learning a new tool or best practices as simple as possible.
Interview
Interviews are a great way to allow an individual to share knowledge and inspire others in the most efficient way.
Aerial
UBC Studios is Canada-wide drone SFOC certified and is Transport Canada compliant.
360 Video
VR and 360 Video is a new medium that has taken the digital world by storm. We can also bring ideas on how you can bring this medium into you various use cases.