Below are some examples of motion graphics and animation projects. UBC studios has produced over 50 animated projects in a large range of styles, complexity, and designs. To view more of our examples, please visit our work.
MOTION GRAPHICS + ANIMATION EXAMPLES
Training Videos
Educational and 'How to' videos can illuminate a subject in a memorable and easy to understand way.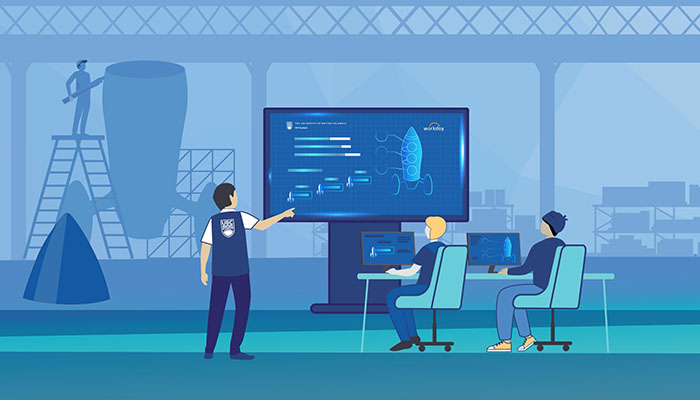 Informational
A cost effective way to create motion graphics using existing assets and animation engines available from our many resources.
Animation Shorts
Assets designed and customized from the ground up. Offering flexibility and a premium final product.