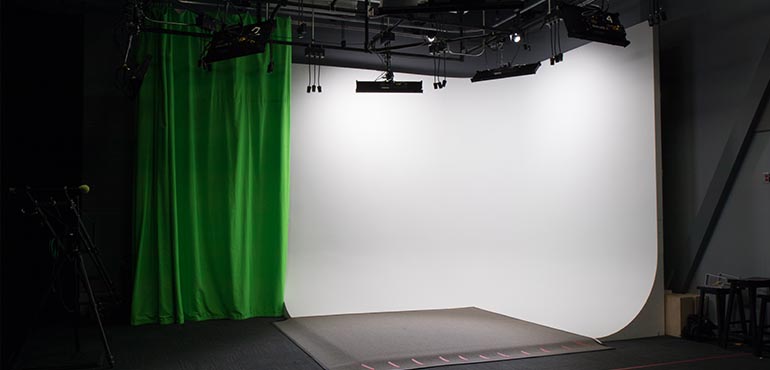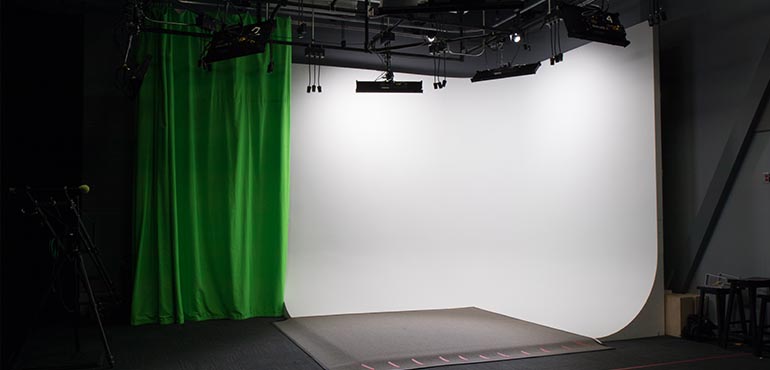 Production Studio
A professional studio space is available for video and film.
1,200 square feet of studio space
overhead metal lighting grid, full LED setup
green screen, white cyc and black curtain setups
Production overseen by UBC Studios Staff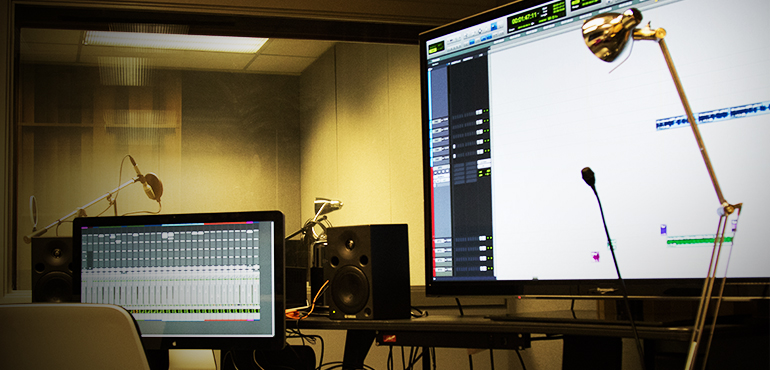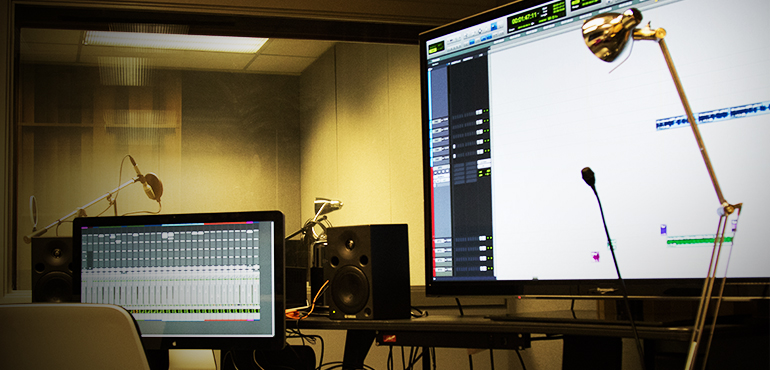 Audio Studio
Add a professional touch to your project with quality audio recordings.
soundproof professional voice and DIY recording booth
ProTools tracking and mastering
Also available: DIY Station with Audio Technica 2020 microphone and Audacity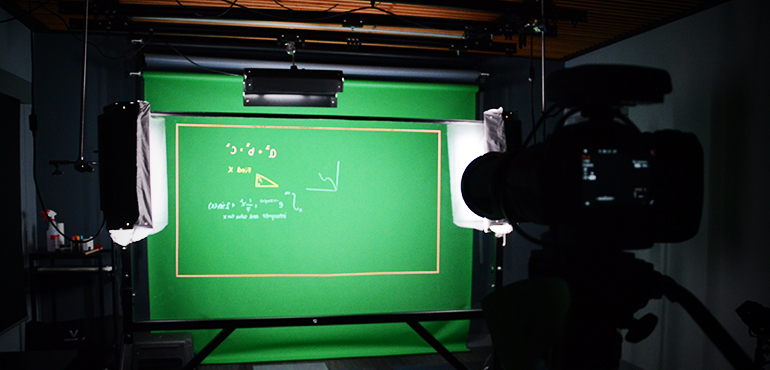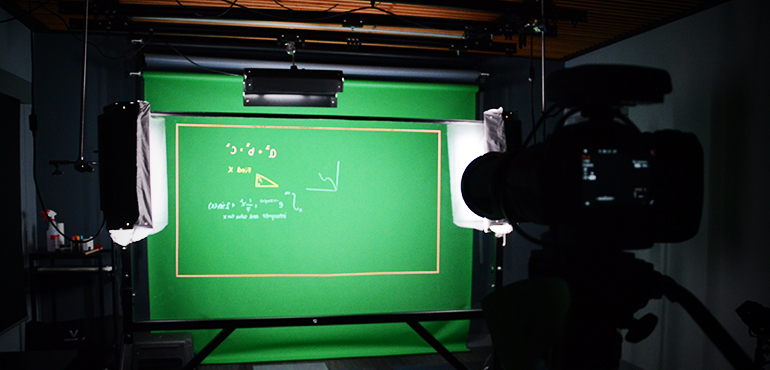 Lightboard Studio
Create engaging presentations for your flipped classroom.
annotate with PowerPoint, graphics and video content
ATEM Studio TV Mixer support
green screen enabled
supported by studio staff
Free for UBC Course Material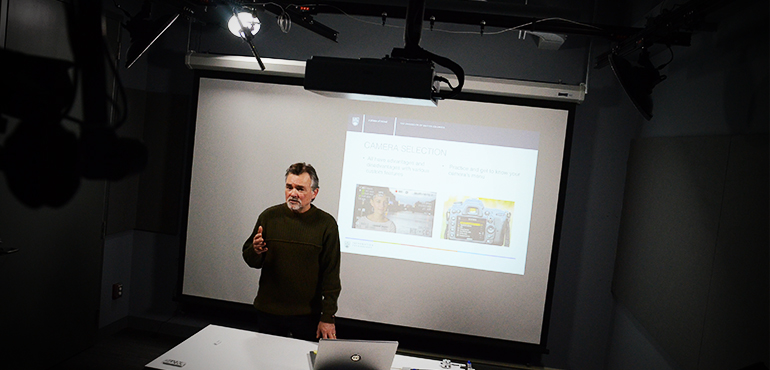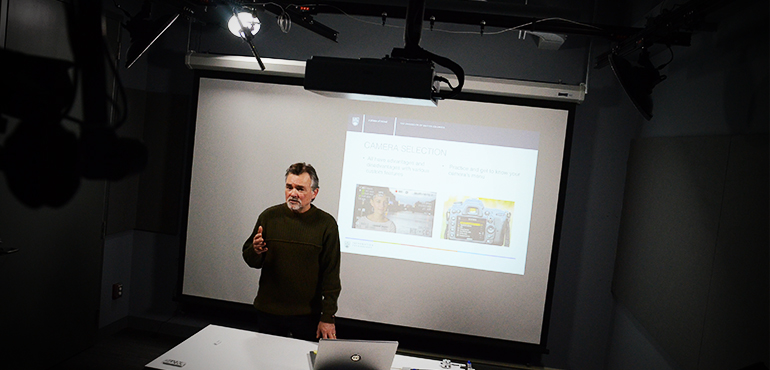 One-Button Studio
Produce great looking video capture easily without overhead costs.
record presentations to your USB key
includes projection for PowerPoint slides
no video production skills required
Free for UBC Faculty, Staff & Students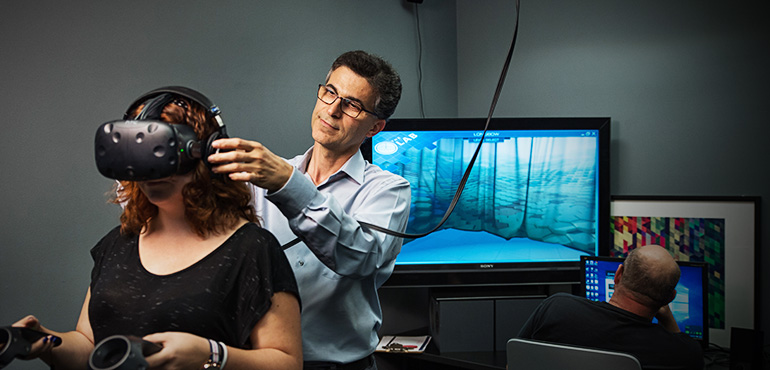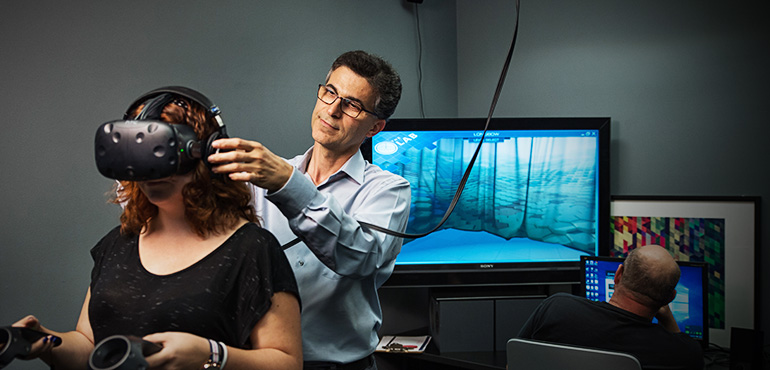 Virtual Reality Lab
Experiment with immersive emerging media.
equipped with HTC Vive VR and a Unity workstation
create a fully-immersive VR experience
test your 360 video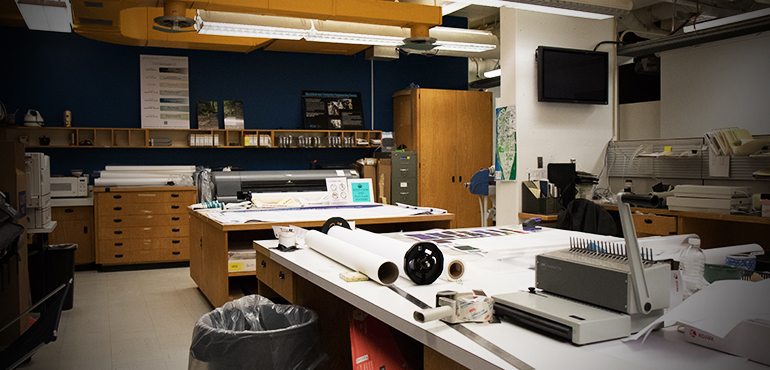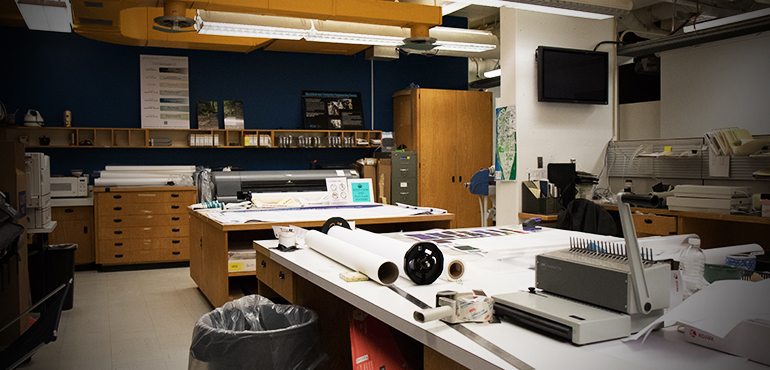 Print Shop
Convenient printing available on campus for academic / research posters.
quality wide format printing
specializing in foldable fabric posters
located in the basement of the Woodward Instructional Resource Centre