UBC Studios is an on-campus digital media production unit serving the UBC community, offering end-to-end creative media production and support services. Our studios feature advanced equipment and experienced staff delivering award-winning digital media projects in the areas of education, research and communication.
Taking a collaborative solution-oriented approach, we engage with clients both internal and external to the University and provide the best solution for your specific needs and audience.
MEET THE TEAM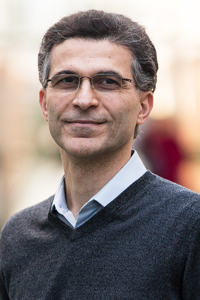 Saeed Dyanatkar
Executive Producer
UBC Studios &
Emerging Media Lab
604 822 1816
saeed.dyanatkar@ubc.ca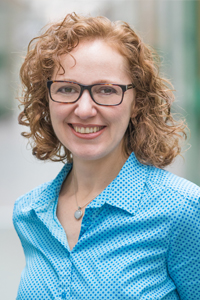 Nadia Picco
Team Lead
604 822 5545
nadia.picco@ubc.ca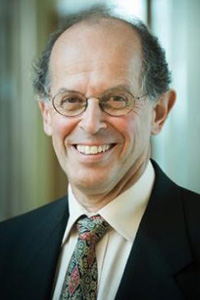 Dr. Matthew Yedlin
Faculty in Residence
604 822 8236
matty@ece.ubc.ca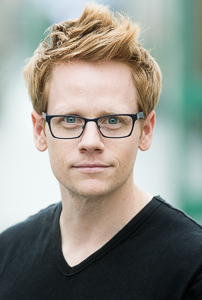 Chris Spencer
Producer
604 827 2566
christopher.spencer@ubc.ca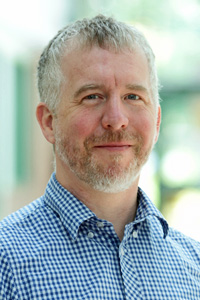 Michael Sider
Producer
604 827 4368
michael.sider@ubc.ca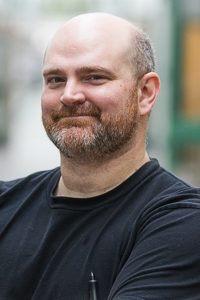 Kirk Karasin
Media Specialist
Tel: 604 822 2056
kirk.karasin@ubc.ca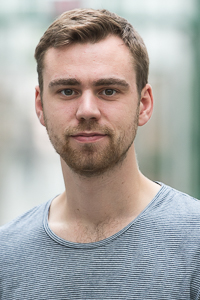 Christopher Aitken
Media Specialist ‬‬
Tel: 604 822 6697
christopher.aitken@ubc.ca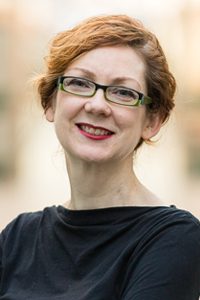 Claire Roan
Graphic Designer
604 827 1314
claire.roan@ubc.ca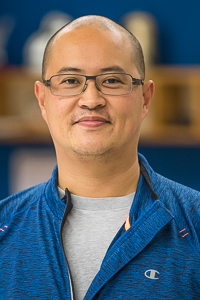 Edwin Chung
Print Technician
604 822 5769
cm.print@ubc.ca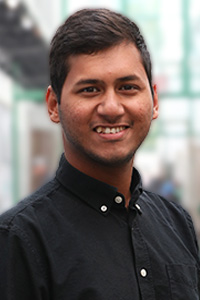 Farhan Hussain
Media Specialist
604 827 2177
farhan.hussain@ubc.ca
Andrew Wang
Media Specialist
604 827 3266
an.wang@ubc.ca
HOW TO FIND US
UBC Studios is located in the University Services Building.